Workspaces
Create or join workspaces on educational content authoring initiatives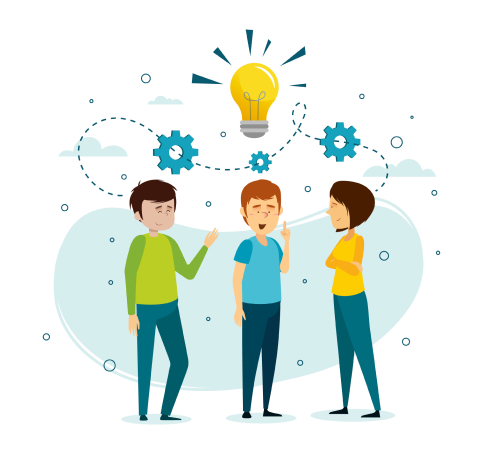 Tackle instructional projects through the power of community
Have an idea for instructional content or looking to tackle a large issue? Create a sprint!
Through Sprints, we hope to engage the power of community to generate open, high quality, and re-usable educational resources. By taking part in a Sprint you will be collaborating with your fellow education and design professionals to create solutions, solve problems, create content, and take part in research endeavours.
Design and development progress:
---
Hosting a Sprint
Whether you are looking to create education content, conduct research, or solve a problem - Learnful provides you the platform to engage with expert education professionals, instructional designers, education developers, and subject matter experts.
We are currently working towards this feature, along with other features. Your feedback is very important to us – have your say on this and other features of Learnful.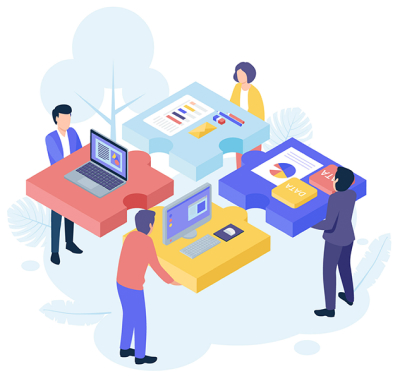 ---
In-class Sprints
Use our self-service platform to create instructional design challenges and projects for your students.
In-class Sprints allow instructors to define an instructional project that require their students to submit resources, lessons, or modules in order to compete. These social competitions provide a unique opportunity to challenge your students through active, experiential learning in the pursuit of creating and sourcing instructional content.