Workspaces
Create or join workspaces on educational content authoring initiatives
InClass Workspaces
Engage your students with fun and inclusive active learning activities by creating an InClass Workspace.
Inclass Workspaces allow educators to define an instructional assignments that provide students an opportunity to create learning materials in the form of H5P, Lessons, & Modules.
Using InClass Workspaces you can have your students participate in designing quizzes, assessments, and learning material. These co-created resources can be shared openly in the Workspace Collection and the Learnful Resource Catalogue.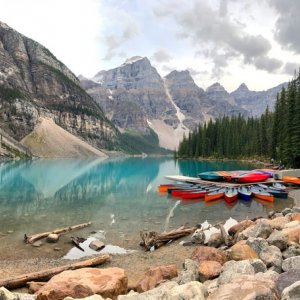 This is an example of a InClass Workspace. These types of Workspaces are organised by an instructor for their students…
Tags
#In Class #History #Canadian History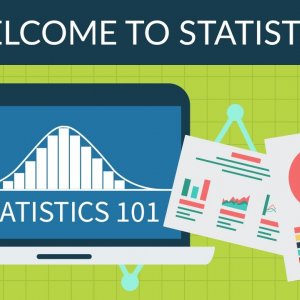 This Workspace is meant for students in Prof. Dahi's STATS101 course at Seneca College. Please use the "password"…
Tags
#Statistics #Math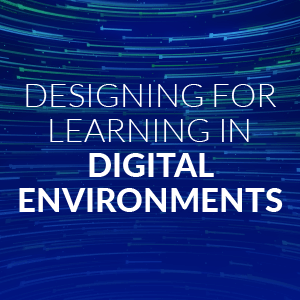 This workspace is for the students of Designing for Learning in Digital Environments (Humber College).
Tags
None