High Impact Slide Template
About this Resource
License
High Impact Slide Template is licensed under a CC BY License except where otherwise noted. For more information, refer to the "Rights of use" information found below the H5P content.
Last modified
Wednesday, May 12, 2021 - 20:18
Share
Share in your Class

Google Classroom

Microsoft Teams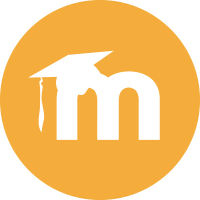 Moodle LMS

D2L Brightspace
Embed
This embed code will display a stylized 'card' on your site that displays the thumbnail, title, and link to this resource.
A preview of what the styled card looks like is provided: