Workspaces
Create or join workspaces on educational content authoring initiatives
Workspaces
Organise your efforts to create OER by creating and joining Workspaces.
Work collaboratively and openly with your peers to organise, create, and share modular resources.
Create Collections from the shared outcomes and resources built in your workspace.
InClass Workspace
Engage your students with fun active learning activities by creating an InClass Workspace.
These Workspaces work exactly like regular workspaces, with a few more privacy settings.
In-class Workspaces allow educators to define an instructional assignments that provide students an opportunity to create learning materials in the form of H5P, Lessons, & Modules.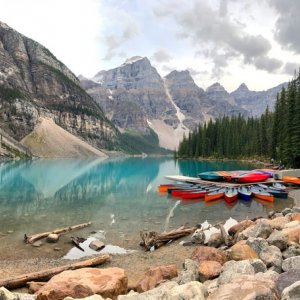 This is an example of a InClass Workspace. These types of Workspaces are organised by an instructor for their students…
Tags
#In Class #History #Canadian History