Instructional Summary
The purpose of the learning module is to review key aspects of learning theory which serve as a foundation of teaching and learning at an imaginary post-secondary institution, which provides second language programs.
Cover Image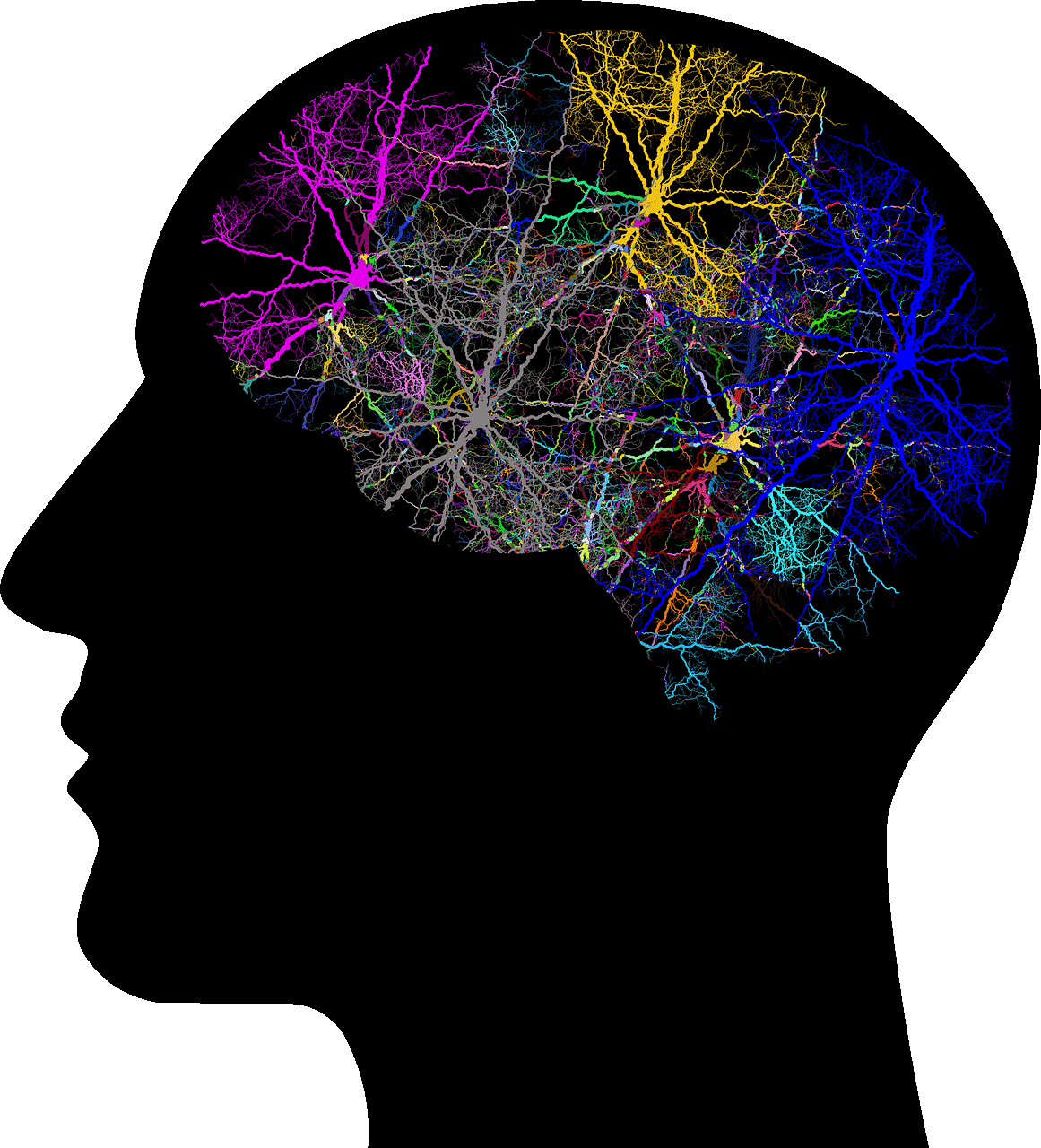 Top Bar Region - Minibook
Introduction
Welcome to my Final Capstone for 3444 Theory and Science of Learning!  The aim of this learning module is help new teachers review key learning principles as a means of understanding the teaching philosophy at Imaginary College.  
At Imaginary College, we focus on providing excellent second language programs for international university students.
By the end of the module, you will be able to 
understand scaffolding in the context of language education
review student strategies for learning discrete language deliverables 
apply motivation principles to encourage student engagement 
This work is a derivative
Off
Top Bar Region - Module - Clone