Content Blocks
Introduction
As nurses, we care for people. We care for our patients and our peers. It is what we are trained to do. Forensic Nurses and all of our peers who care for patients of violent or extreme circumstances are at even higher risk of experiencing compassion fatigue and vicarious violence. COVID-19 has only added another layer to this challenge. Hopefully, with the support of each other, we can meet and uplift those most impacted.
Learning Objectives
After completing the following learning, you will have met the following learning objectives:
Examined the risk of vicarious trauma in your work.
Utilized reflective analysis to identify your current level of stress and work related trauma.
Examined mindfulness as a way to de-stress.
Created a plan to support your mental-health in the upcoming year.
"Helping forensic nurses recognize the situations that lead to moral distress is the first step in helping them to relieve their distress, reduce their burnout, and continue longer in practice" (Karakachian & Colbert, 2019, p.139).
---
Karakachian, A. & Colbert, A. (2019).  Nurses' Moral Distress, Burnout, and Intentions to Leave: An Integrative Review.  Journal of Forensic Nursing,15 (3), 133-142.  http://doi:10.1097/JFN.0000000000000249.
To read a copy click here:
https://drive.google.com/file/d/1SrISVV6Aw0NKJ0M5QpsWXVM-Vl8Vrj48/view?usp=sharing
Cover Image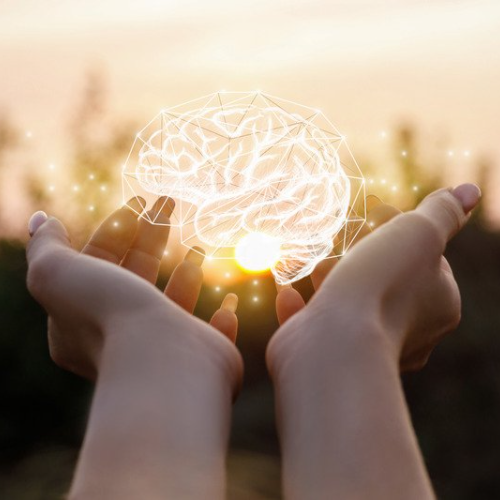 Top Bar Region - Tutorials
Brief Description
CFNA e-learning module on Forensic Nursing Mental Health.
Top Bar Region - Lesson - Clone
This work is a derivative
Off